Simplify
Complexity
My strategic and analytic thinking enables me to recognise and understand in short time the cause of deveations from the contract and disputes.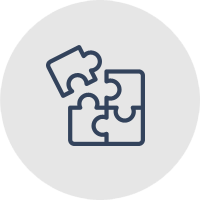 Interdisciplinary Know How
interdisciplinary know how is my basis to develop comprehensive and enduring solutions to contractual issues.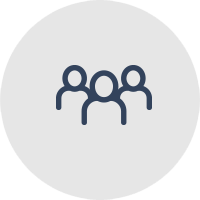 Intercultural
Skills
Living and working in foreign countries has shaped my skills of intercultural understanding and has sharpened my interpersonal competence.